Floor Screeding Specialist In Wakefield For Kingson Ltd, West Yorkshire
Kingson Roofing Bldg & Construction LTD were looking for professional Floor Screeding Specialist in Wakefield.  The Speed-Screed team were there to help and with our customer satisfaction record on professional concrete floor screed services it solved the problem.
Speed Screed's team meets client's required standards, especially those people wishing to complete a small to major work programs on all types of property.  In and around Yorkshire, including Leeds, Wakefield, Huddersfield, Bradford, Harrogate and surrounding areas.
Providing independent professio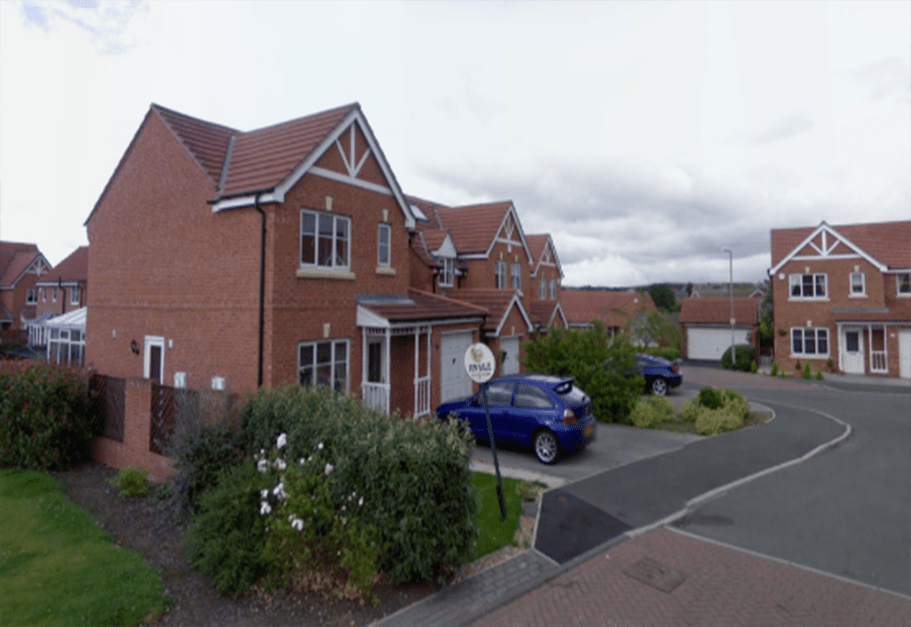 nal advice, Offering a complete and comprehensive system either for renovation or a new build on a competitive package solely dedicated to satisfying all client's requirements.
Professional Floor Screeding Specialist in Wakefield
Speed-Screed's professional team work on projects from small to large commercial, like this for example, a traditional screed for building project which requiring fast drying screed.
A fast drying solutions you can now walk in the surface quickly without having to wait for 7 days, all thanks to sand by Jewsons,  Kerakoll, AdfilFibrin and Putzmeister M760. Because normally you would have to wait for at least 7 days with traditional screeds before 'trafficking' it, as per BS8204.
So how fast you can 'traffic' really? Well that would depend on which screed solution you opt for,  that is why it is important that you choose the right screed service provider where they can provide you with the solutions, but this can be as short as 2 hours.  This is extremely useful if you are behind program and time is tight on your schedule.
Why Fast Drying Screeds For Flooring?
Standard floor screeds can take months to dry, and if you don't have the program time, you definitely need a fast drying solution. Hiring screed experts using fast drying screeds can definitely save you time, and money. Fast drying screed is very suitable for almost screed situations.
It can also receive all types of floor finishes, want to hire screeders? contact us now!