Speed Screed Ltd recently had a project in Church Close, Eagle, Lincoln. It is a private residential
project requiring a screeding company Lincoln.
The client required a fast drying screed to enable them to lay their engineered wood and tiles quickly. This means that we need to reduce program time, which is why we decided to use Keracem Eco.
Residential Project Looking for a Screeding Company Lincoln
This project needed screed to be laid on a previously prepared substrate on insulation. The screed we used, Keracem Eco, is  mixed with inert materials of assorted grain size from 0 to 8 mm, creates screeds of high dimensional stability and constant moisture stability, guaranteeing the rapid, safe laying of ceramic tiles after 24 hours and hardwood floors after just 5 days.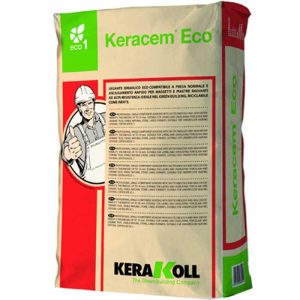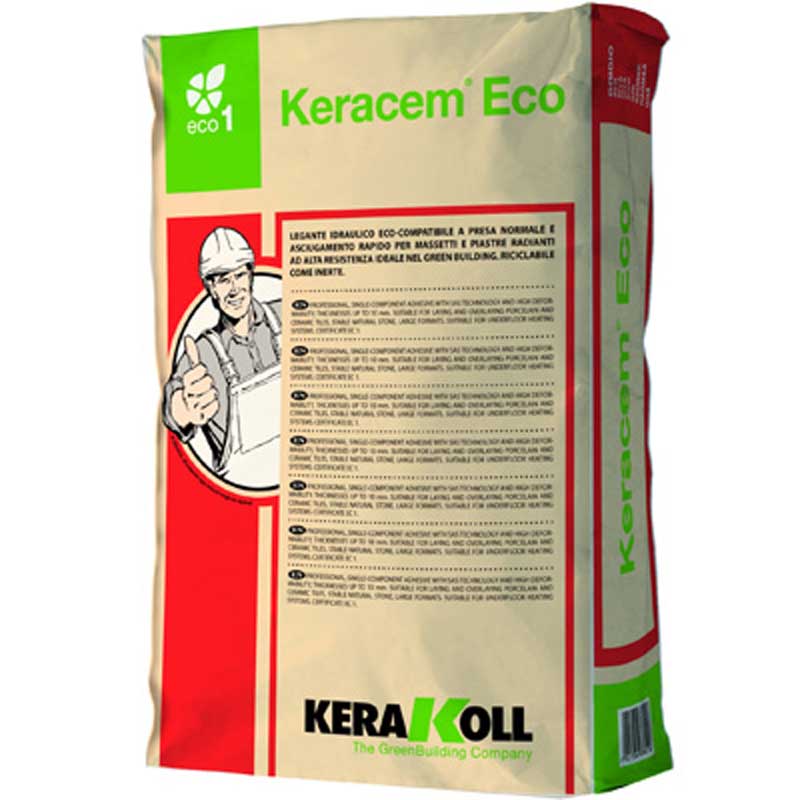 The Keracem Eco was site batched before mixing. We used a Putzmeister M760 with scraper and skip to mix the screed. These work together to reduce labour effort whilst mixing.
There are several benefits when using Keracem Eco:
Within 24 hours, ceramics can be lain
Within 5 days, resilient woods can be lain
Within 8 hours, light foot traffic can be received
Within 3 days, underfloor heating can be turned
Half of the sand is added into the vessel first, followed by Keracem Eco. The water and construction fibres are then added, then the second half of the sand is added before the mixing begins.
Adfil Fibrin 660F is a construction fibre used to reduce the occurence of plastic shrinkage. It also helps reduce plastic settlement cracking in screed. When adding fibres into a cementitious product careful attention must be taken in the batching and mixing procedure in order to achieve optimum results.
After mixing, the screed is pumped to the exact location where the screed is required for ease. Installers then lay the screed to the provided datums.
When looking for a screeding company in Lincoln, contact Speed Screed Limited